Contact Jacob's Ladder
We welcome the opportunity to introduce you to Jacob's Ladder, either in person or through a remote visit. Allow us to share with you what makes Jacob's Ladder uniquely successful in transforming the lives of special needs students and their families while learning about your journey. It would be our great pleasure to meet you.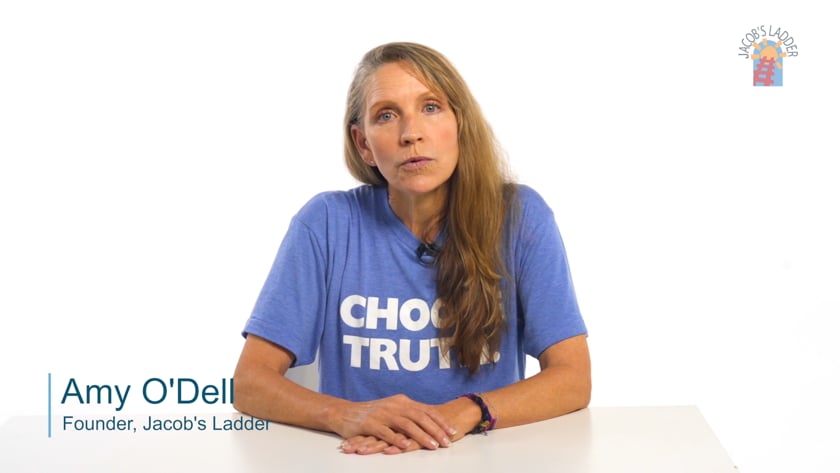 Community of Care Remote Services
Experience our Interpersonal
Whole-Brain Model of Care remotely throughout the world. We can travel a staff member to provide our services in homes and schools, or offer training for chosen providers.
Jacob's Ladder School & Therapy Centers
Roswell (Main Campus) & Atlanta (Buckhead)
407 Hardscrabble Road
Roswell, Georgia 30075